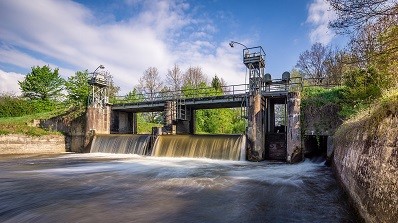 This review analyzes several existing models to estimate the energy produced and expected cost of small hydropower projects for grid-connected and off-grid/micro-grid applications and aims to suggest the most appropriate model according to the context of study and proposes methods to use them more efficiently.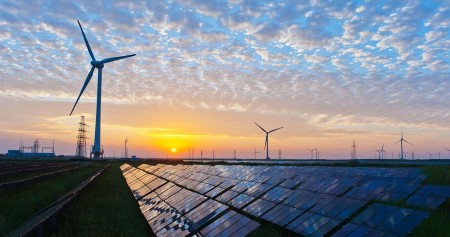 An investigation into the potential for new wind and solar projects already proposed in the ERCOT interconnection queue as of June 2020 to replace the coal power that remained in 2019. The authors conclude that the wind and solar portfolio would outproduce retired coal on summer afternoons when demand peaks, leaving small gaps in evenings and shoulder seasons when demand is lower.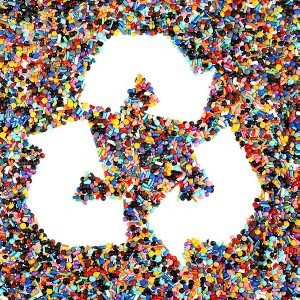 Energy and material recovery in waste management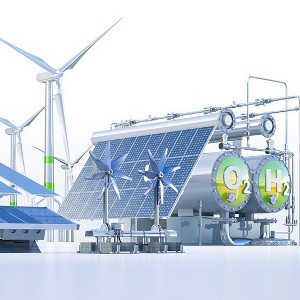 Integration of renewable energy sources and energy infrastructure

Check out the Springer Nature SDG 7 hub for content related to Affordable and Clean Energy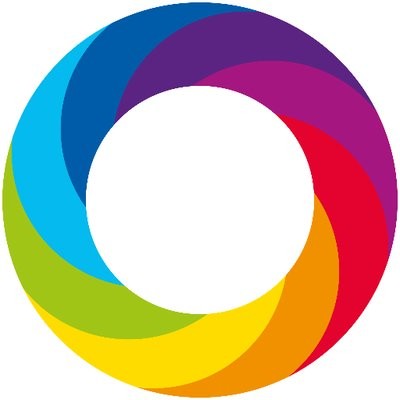 Click here to view which articles have been shared the most
Aims and scope
Sustainable Energy Research (formerly Renewables: Wind, Water, and Solar) provides a multidisciplinary and international forum for research in the basic science, technologies, industrial R&D, products and system implementation that accelerate the transition to sustainable energy on a local and global scale. Sustainable Energy Research welcomes contributions on all sources of energy that support a sustainable approach to energy transformation, including renewable energy, energy efficient systems, and innovative and green systems that contribute to reducing energy poverty and the use of polluting and inefficient energy systems.

While focusing primarily on basic science and technological aspects, Sustainable Energy Research considers reviews and policy issue articles on themes that affect sustainable energy technologies and their implementation. Furthermore, articles are welcome as they contribute to the achievement of the United Nations Sustainable Development Goal 7 'Affordable and Clean Energy', particularly in increasing substantially the share of renewable energy in the global energy mix, and doubling the global rate of improvement in energy efficiency.

Sustainable Energy Research serves as a forum for specialists from both academic institutions, research laboratories and industries involved in R&D projects, system implementation and policy formulations in this field.

Topics in scope include:
Solar energy
Wind energy
Wave energy
Geothermal energy
Hydroelectricity
Energy harvesting devices
Hydrogen energy
Low carbon energy generation
Biofuels
Batteries and energy storage
Supercapacitors
Electrocatalysis and photocatalysis
Carbon capture and utilization
Energy systems, processes, planning and policy
Energy grids and networks
Energy economics
Annual journal metrics
2022 Speed
48 days submission to first editorial decision for all manuscripts (Median)
426 days submission to accept (Median)

2022 Usage
96,249 downloads
163 Altmetric mentions
Institutional membership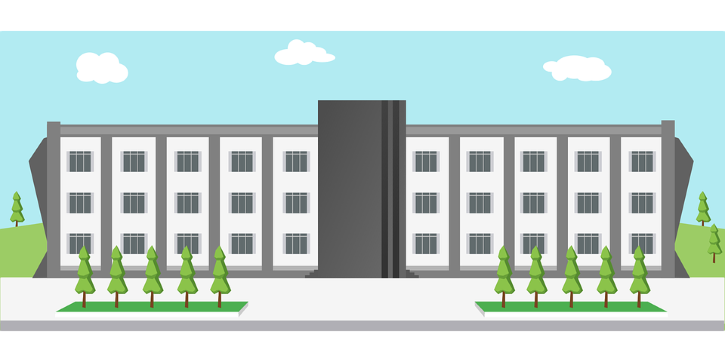 Visit the membership page to check if your institution is a member and learn how you could save on article-processing charges (APCs).

Funding your APC
ISSN: 2731-9237 (electronic)